Delivering a wide variety of innovative primary health care and education programs to your local community.
Community Training and Education Programs
"Skin First Aid"
Spotscreen's skin cancer education training programs are available to the community through schools, community groups, health promotion initiatives, fundraisers and sporting clubs. These are directed at helping people understand skin cancers and learn effective and efficient means for skin self-examination. All programs can be tailor made to better suit the community primary audience.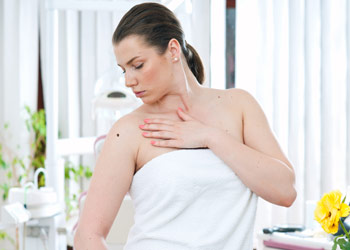 Community Nutrition Education Programs
Spotscreen recognises the vital role of schools as leaders in the promotion of healthy eating and active living. Working alongside school policies and standards, Spotscreen has developed a range of nutrition education programs to provide support and development opportunities for both students and parents. Our easy to follow programs focus on student enjoyment and achievements, which does not require special training and parent involvement is encouraged (but optional).
School and Community Group Cooking Classes
Cooking classes maximise the opportunity to introduce children and parents to simple healthy eating. Cooking classes also enhance peer interaction and give participants an opportunity to learn about new ingredients and preparation of different foods whilst developing skills in cooking, food cultivation and fast food alternatives. The key focus for these classes is to promote the enjoyable consumption of healthier foods, such as fruit and vegetables and healthy beverages.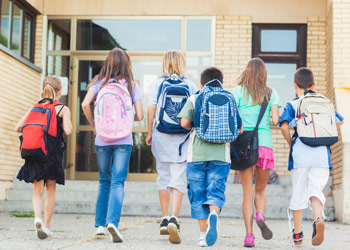 Nutrition seminars and workshops for parents and their children
"Spotty kids" promotes good practice in healthy eating and physical activity for children and young people in fun and creative ways. Nutrition workshops incorporate healthy eating through the use of the existing national dietary guidelines for children and adolescence in Australia and also focuses on the national physical activity recommendations for children and youth.  The workshops create opportunities for parents to develop life skills in areas such as cooking on a budget, food preparation and child nutrition in a safe and supportive environment.
This sequential program progressively teaches skills, rewarding and encouraging children to adopt healthy behaviours. Appropriate lesson resources provide parents with information on healthy food choices, nutrition and active living to develop knowledge and skills about healthy eating and active living.