Why invest in health and wellness for your business?
Unhealthy employees take on average nine days more sick leave compared with healthy employees.
If your business has a large percentage of unhealthy employees, the overall costs can be significant.
Investing in a health and wellness program has many benefits. Not only does it improve the health status of your employees, it can lead to reduced costs of health care to the employer and improve workplace culture and morale.
Other benefits include reduced injuries or work-related accidents, reduced absenteeism, improved staff recruitment and retention and increased productivity.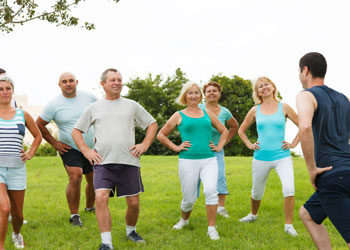 Fitness Classes & Consultations
Offer a fun and engaging group fitness program to encourage staff to increase their fitness levels and promote personal health and wellbeing.
read more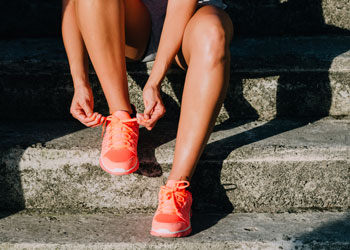 Step Into Action
A pedometer challenge, offered to workplaces through Spotscreen to promote physical activity in a fun and supportive setting.
read more

References
* Hooper, P. Bull FC. Healthy active workplaces: Review of evidence and rationale for workplace health. Department of Sport and Recreation, Western Australia Government. 2009