Step Into Action – The Pedometer Challenge
This program allows workplaces to participate in an interactive physical activity program which can be tailored specifically to suit company requirements.
This challenge is an excellent strategy workplaces can use to promote and increase physical activity levels of employees in a fun and engaging manner.
There are a number of Pedometer Challenges to choose from.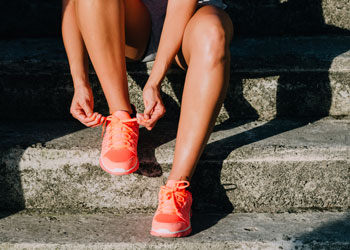 Here are 3 easy steps to help your workplace get started:
Step 1:
Order the pedometers/activity monitors for participants through Spotscreen.
Step 2:
Register a Free Corporate Account for your company on the 10,000 Steps website 10000steps.org.au.
Spotscreen will assist your coordinator with the setup of this account.
Participants are provided a link online to register to your Corporate program.
Step 3:
Via your online Corporate Account you can place participants into Groups for the challenge.
Participants are provided their pedometer or activity monitor to measure the number of steps taken each day