Audio
Tune in to unearth Spotscreen's latest workplace and local community projects and events.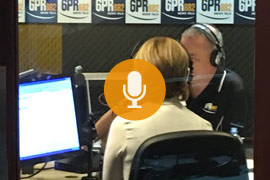 Spotscreen Clinical Director and author of 'The Number 1 Guide to Preventing Skin Cancer', spoke with 6PR Perth about skin cancer.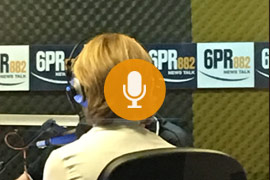 6PR Drive radio host Oliver Peterson spoke with Karen Ong about Mack Horton's close call with skin cancer.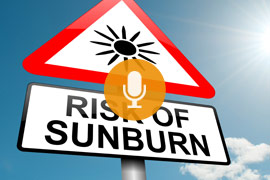 Karen meets with Scott Russell Hill to talk about what it was like growing up in Australia and how this has impacted on his life and health.