After Mack Horton's close call with skin cancer – 6PR's Oliver Peterson asked Karen Ong just how important this find was
October 24, 2016
Posted by:

Spotscreen

Category:

News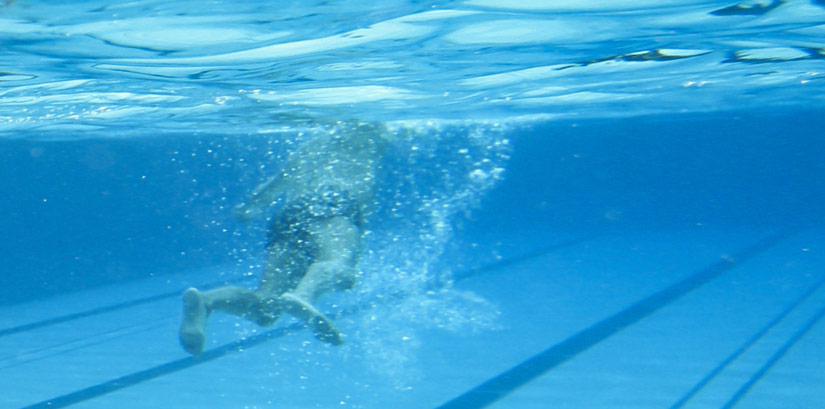 6PR Drive radio host Oliver Peterson spoke with skin screening specialist and author of 'The Number 1 Guide to Preventing Skin Cancer' Karen Ong on Friday afternoon about Horton's recent close call with skin cancer.
Last week, Australian Olympic gold medallist Mack Horton revealed that a fan had alerted him to a potential skin cancer on his chest after spotting the suspicious mole while watching him on TV.
The Olympic 400m freestyle champion announced through social media that as a result, he had visited a skin specialist and removed the mole immediately… and it may have well just saved his life!
During the 6PR interview Karen stated that around 80% of melanomas or skin cancers are detected by somebody who is looking at their skin regularly such as a partner or family member.
In Horton's case, he certainly has a vigilant fan out there who has noticed this and made a very good call!
Listen to the exclusive interview with Oliver Peterson and Karen Ong below.
The Number 1 Guide to Preventing Skin Cancer – Discount price!*
Yours for only $9.95 + postage when you use the coupon code: 6PR
Purchase your copy
* Coupon code valid until stocks last.