[rev_slider_vc alias="sshome"]
Extensive Industry Experience
Since 2011, Spotscreen has been a leading provider of onsite skin checks to all industries across Australia.
Logistics / Transportation
I have been working with Spotscreen for many years now and have found them to be professional, efficient and comprehensive in their coordination and implementation of services. Spotscreen have been able to provide our members (Local Governments across WA) with a comprehensive skin cancer screening solution at a cost effective price point. Feedback from our members has been very positive, finding the health professionals to be thorough and informative. I wouldn't hesitate in recommending other organisations use Spotscreen for their Workplace health programs.

Renee Rohde
Health & Wellbeing Program Manager, LGIS
Could you please pass on our thanks and appreciate to Jude for her hard work whilst on site – she went above and beyond to accommodate everyone and the feedback was how thorough the screens were. We actually had a gent who wasn't booked in and jump in last minute to take a cancellation spot who has since had a pre-cancerous mole removed that he wouldn't have otherwise known about (tucked behind his ear). Whilst he's still awaiting results, it's been caught in very early stages!

Orica Health & Safety Manager
Health & Safety Manager, Orica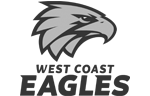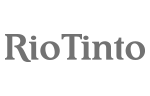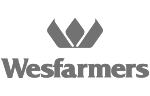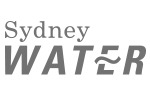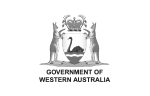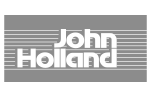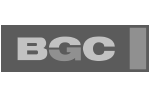 We Are Australia's Award Winning Onsite Skin Cancer Screening Provider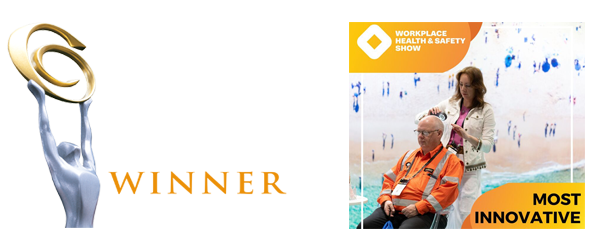 Don't miss the most important workplace safety updates
Be in the 'Know' of all things health & safety with the Safety Spot.