Industries
Workplaces we visit across Australia
Don't miss the most important safety news
Be in the 'Know' of all things health & safety with the Safety Spot! We deliver the latest Occupational Health & Safety news FREE each month to your inbox. Find out more
If my skin cancer wasn't picked up by a Spotscreen practitioner, my doctor said I would not have been here in another year. This was scary to me, given I have a baby on the way and a little three-year-old daughter. It must be gratifying in your work to know you are actually saving lives, which is what happened in my case. Saying thank you doesn't seem to be enough. Keep up the great work that you do.

Just wanting to thank you for your services at Wesfarmers Corporate Office. All three ladies delivering the skin cancer screenings were absolutely lovely, and we received nothing but positive comments from all staff members in relation to the screening services. Thanks very much for your assistance this year, we will of course be in touch to organise screenings for next year.

Stephanie Barone-Scott
Team Coordinator HR, Wesfarmers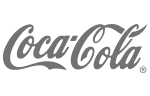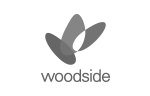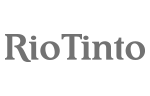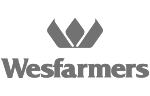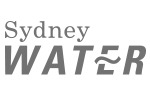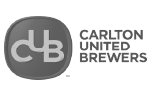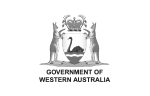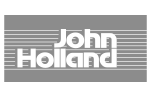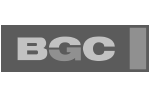 Australia's Award Winning Onsite Medical Services Provider
We were recently recognised as the Australian Small Business Champion for Professional Medical Services.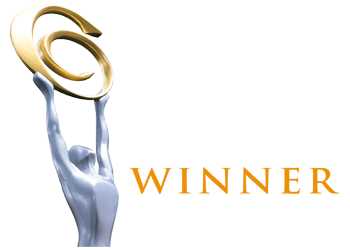 December 7, 2016

October 3, 2016

September 28, 2016