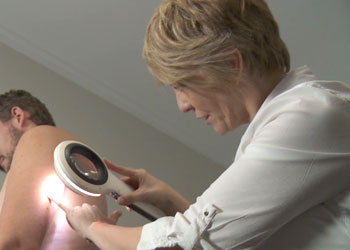 What to Expect at Your Screening
There is very little preparation you need to complete your 15-minute full body skin cancer screening with Spotscreen.
read more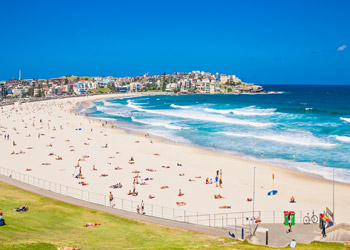 Community Skin Checks
We support and provide skin cancer screening and education programs to take into the broader community through schools, community groups and sporting clubs.
read more
If my skin cancer wasn't picked up by a Spotscreen practitioner, my doctor said I would not have been here in another year. This was scary to me, given I have a baby on the way and a little three-year-old daughter. It must be gratifying in your work to know you are actually saving lives, which is what happened in my case. Saying thank you doesn't seem to be enough. Keep up the great work that you do.