Australia's Award Winning Onsite Medical Services Provider
Spotscreen are specialists in delivering leading onsite health screening programs for organisations across Australia.
We were recently recognised as the Australian Small Business Champion for Professional Medical Services.
By combining the most innovative health technologies, best practice processes, and a team of highly qualified health professionals, we deliver the gold standard of onsite health services.
Having partnered with many of Australia's leading public and private organisations, Spotscreen have the extensive experience, knowledge and broad capabilities to provide a highly successful and comprehensive onsite health program for your business.
When you're looking to provide your staff an engaging and highly effective onsite health service, talk to Spotscreen.
Award Winning Medical Services Company
Qualfied and Experienced Health Professionals
Innovative Medical Technologies
Dedicated Program Managers
Comprehensive Health Services
Friendly and supportive Team
Programs that Deliver Results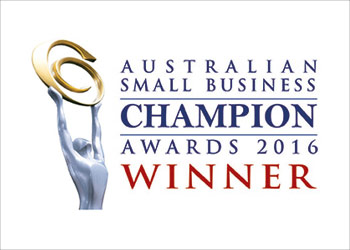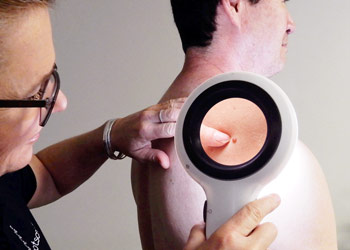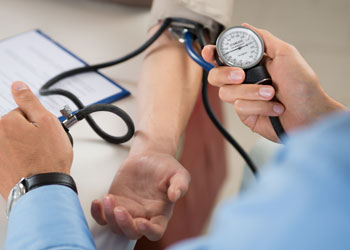 Spotscreen Onsite Skin Cancer Screenings can help;
Reduce your company's risk of liability related to workplace skin cancers
Provide an important way to improve or support a high standard of OHS practices
Minimise employee downtime through efficient on-site services
Educate your employees on the best methods of sun protection while at work
Offer an invaluable method of boosting employee morale and job satisfaction
Add value to your business with a Sun Protection Policy and risk assessment report
Skin cancer screenings performed on-site by Spotscreen practitioners have been responsible for identifying thousands of skin cancers of which several were life threatening. This is why skin cancer screenings are an important part of every organisations OHS or Corporate Wellness program.