Videos
Tune in to unearth Spotscreen's latest workplace and local community projects and events.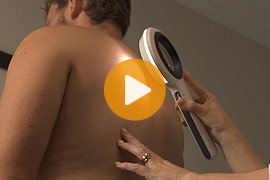 Take a look at how our skin cancer screenings are performed and how your employees can benefit from Spotscreen's services.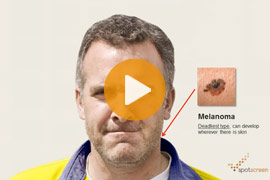 Discover the 6 steps to help your business avoid rising compensation claims related to sun exposure.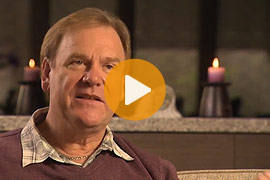 Karen meets with Scott Russell Hill to talk about what it was like growing up in Australia and how this has impacted on his life and health.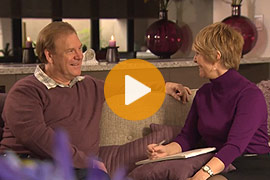 Scott Russell Hill, one of the world's most accurate psychics, has made impressive predictions in his career.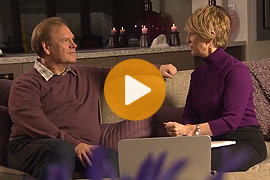 Karen takes Scott through a skin cancer examination, sharing some results and exploring the importance of why regular skin cancer checks and sun protection is so vital.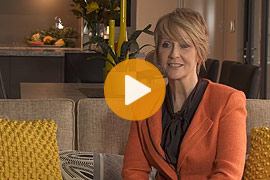 In this video, you will meet one of Spotscreen's very passionate skin screening practitioners, Karen Ong.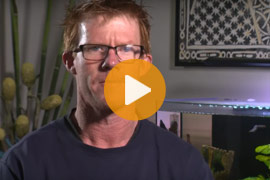 Tim 'Bluey' McGrath, former AFL Geelong Cats champion, talks about 'The Number 1 Guide to Preventing Skin Cancer' book, written by Karen M. Ong, Clinical Director of Spotscreen.