Skin Cancer Screening Process
Spotscreen provides 'state of the art' onsite skin cancer screenings at the workplace. Our team of certified skin screening professionals deliver efficient and accurate skin cancer screenings using world-class screening technology. Take a look at how our skin cancer screenings are performed and how your employees can benefit from Spotscreen's services.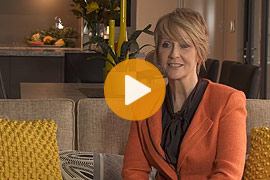 In this video, you will meet one of Spotscreen's very passionate skin screening practitioners, Karen Ong.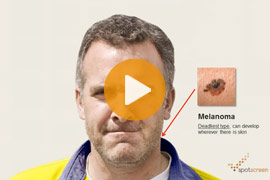 Discover the 6 steps to help your business avoid rising compensation claims related to sun exposure.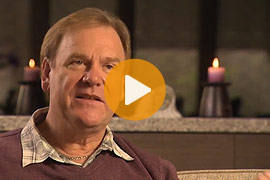 Karen meets with Scott Russell Hill to talk about what it was like growing up in Australia and how this has impacted on his life and health.