Be a Life Saver and Help Raise Important Awareness
Spotscreen's community skin cancer screening & education programs are designed to help save lives and reduce the incidence of skin cancer in Australia. Since inception, Spotscreen has detected thousands of skin cancers on everyday Australians via community screening & education programs.
A number of these skin cancers were highly deadly, which has resulted in those patients being able to have their skin cancer treated 'just in time'. Many of these patients had young families, or were even in the early stages of their life themselves – all being valued members of the community. The subsequent impact Spotscreen has been able to have to those individuals, their families and the community has been immeasurable. Something which the Spotscreen team is very proud of.
Having partnered with a number of leading Australian businesses and charities, Spotscreen community screening & education programs have helped save the lives of hundreds of Australian community members.
Past community events have included: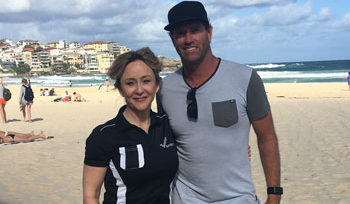 Bondi Rescue TV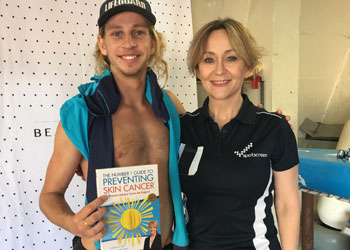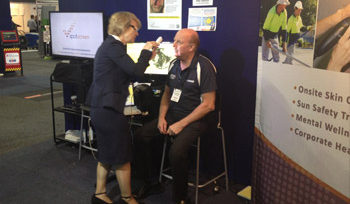 Dowerin Field Days
How to Make Your Next Event a Life-Saving One
Spotscreen can provide an engaging skin cancer education and screening clinic at your next community event.
We work closely with all types of organisations to provide skin cancer health promotion initiatives, these include;
Schools & Universities
Community Centres
Community Groups
Sporting Clubs/Events
Concert & Festival Promoters
Our community skin cancer education & screening programs can be tailor made to suit your primary audience.
So don't miss the opportunity to make your next event more meaningful and engaging!
Chat to us today and find out how we can help enhance your event – call Spotscreen on 1300 305 230.