At Spotscreen we are dedicated to supporting and collaborating with organisations & individuals that share our mission of reducing skin cancer rates and other preventable health disorders.
By working in partnership with some of Australia's leading allied health providers, together we can achieve more for the community and help make all Australians healthier and happier.
Spotscreen is proud to be associated with: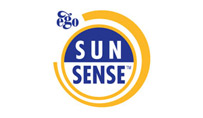 Pharmaceuticals
Melbourne Headquarters, Braeside Vic
Ego Pharmaceuticals is a privately held Australian pharmaceutical multinational skin care company, which is recognised internationally as a specialist in the treatment and prevention of skin conditions and the maintenance of healthy skin.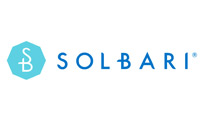 Retail
Melbourne, VIC
An Australian brand that specialises in stylish UPF50+ sun protective clothing, swimwear and hats. All products are tested and awarded the highest achievable sun protective rating by the Australian Government.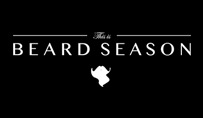 Non-Profit Organisation
Sydney, NSW
A non-profit charity responsible for a global movement of men growing their beards to start the conversation, spread awareness about melanoma and get regular skin checks.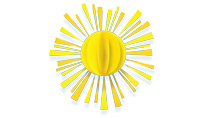 Community Health
Perth, WA
International Author, screening specialist and prevention advocate Karen M. Ong, dedicated to the commitment of the 'Number 1 Project' to say no more to skin cancer.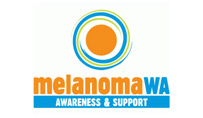 Non-Profit Organisation
Cottesloe, WA
A non-profit organisation provides information and support to those touched by melanoma and aims to raise awareness of skin cancer in Western Australia's Community.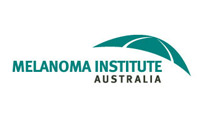 Health and Medicine
Wollstonecraft, NSW
An institute dedicated to world-class research, treatment and education focused on preventing and finding a cure for melanoma.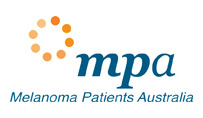 Non-Profit Organisation
Auchenflower, QLD
A non-profit organisation driven by one of the largest melanoma patient advocacy groups in Australia. This organisation offers a national network of support and information to patients, their families, carers and friends about melanoma prevention, diagnosis, management and treatment.