We are Australia's Onsite Skin Cancer Screening Specialists
Best Practice Skin Checks in the Convenience of Your Workplace
World Class Screening Technology
Spotscreen's state-of-the-art screening technology scans suspicious moles up to 2mm underneath the skin allowing accurate analysis for signs of skin cancer.
Certified Skin Cancer Screening Practitioners
Our experienced Clinical Nurse practitioners are highly qualified in skin cancer detection through Australia's leading medical skin cancer training institutions.
Detailed Post Program Company Report
You will receive a de-identified post program report outlining your company's screening statistics and offering suggestions on how to reduce future risks.
Comprehensive Follow-up Process
GP referrals are provided where suspicious moles or spots have been identified. Our team follow-up with referrals to ensure health & safety remains a priority.
Australia Wide Service
Spotscreen screening programs can be delivered to all metro & regional areas of Australia. No matter the logistics, we'll help your program run smoothly.
Simple Program Set Up and Management
Your company will be assigned a dedicated Spotscreen program manager that will work closely with you and provide support every step of the way.
Thorough 15-Minute Full Body Skin Checks
Each full body skin cancer screening is scheduled for 15 minutes to allow for a highly detailed and comprehensive skin cancer examination. Skin checks involve a thorough head-to-toe assessment of the patient's skin to ensure any suspicious mole is identified and documented.
Screenings are performed with both a Dermatoscope and SIAscope technology which gives the ability to identify, image and map suspicious lesions. This superior technology enables screening practitioners to analyse moles on a deeper level, increasing the ability to identify melanoma and other skin cancers at a very early stage.
Throughout the consultation participants are provided important information about skin cancer and sun safety strategies in and out of the workplace. This significantly helps minimise the risk of sun related injuries in the future and also helps reduce the risk of liability to your organisation.
Trusted by Australia's Leading Companies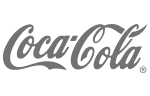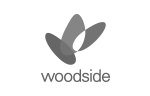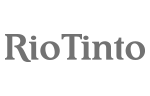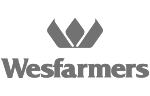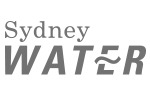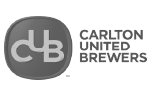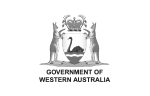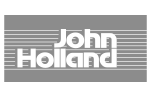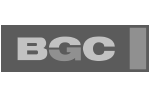 Hear From Our Clients & Patients
I have a skin check every year and this time was certainly the best (first year with Spotscreen). Both ladies were very friendly and knowledgeable and made me feel very comfortable throughout the screening.

Raeleen Hunter
City of Rockingham
If my skin cancer wasn't picked up by a Spotscreen practitioner, my doctor said I would not have been here in another year. This was scary to me, given I have a baby on the way and a little three-year-old daughter. It must be gratifying in your work to know you are actually saving lives, which is what happened in my case. Saying thank you doesn't seem to be enough. Keep up the great work that you do.

The provision of these checks for all staff was a great initiative which was well organised and well run by Spotscreen. The nurse that completed my assessment was very friendly, informative and helpful. I would recommend other organisations provide the service to their staff.

Craig Castle
City of Stirling
Australia's Award Winning Onsite Medical Services Provider
We were recently recognised as the Australian Small Business Champion for Professional Medical Services.