Spotscreen Pty Ltd is proudly an Australian owned and operated organisation, supporting employment of staff and contractors within Australia and our broader community.
Our Mission
Spotscreen are dedicated to saving lives.
Spotscreen's mission is to deliver a wide variety of innovative primary health care programs to enrich and enhance the lives of our fellow Australians. We strive to provide the best practice, the best service and the best state-of -the-art technology to treat and ultimately prevent life threatening skin cancers and health diseases.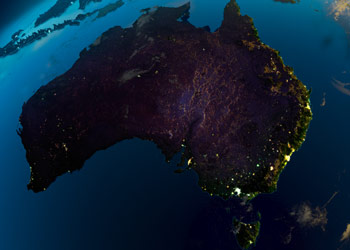 Our Core Values
Spotscreen offer a wide range of onsite health services to support Australian workplaces and the community
We value our clients and staff as family and expect that each client will be treated with respect and dignity. We are committed to caring for each other as individuals as well as providing opportunities for personal growth.
We deliver on our commitments and have a reputation as a trustworthy and professional organisation. We value the right of equality to all clients and staff, and a right of review wherever possible with regard to our practices.
We are personally accountable for our individual and collective contributions to the success of Spotscreen. We achieve our mission by focusing on the priorities and actions that deliver the desired results.
We aim to provide value for money in all the services we offer.
We treat everyone as we wish to be treated and focus at all times on anticipating the future trends and needs of our clients. We provide our quality services in partnership with our clients, staff, external organisations and the community. Everything we do at Spotscreen is achieved through collaborative teamwork.