How to Prevent Skin Cancer Spreading in Your Business
Discover the 6 steps to help your business avoid rising compensation claims related to sun exposure.
Australia has the highest rate of skin cancer in the world and outdoor workers are among the highest at risk. This is why it is no surprise that the frequency and cost of liability claims related to occupational sun exposure are quickly increasing.
This report was developed by Spotscreen to help businesses protect their workforce and reduce their risk of liability. For more information on avoiding skin cancer in the workplace, please contact us.
To download your free copy of our Ebook 'How to Keep Your Outdoor Worker's Safe – The 6 Strategies Every OHS Professional Needs to Know', please click the button below.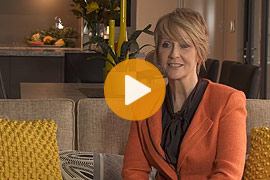 In this video, you will meet one of Spotscreen's very passionate skin screening practitioners, Karen Ong.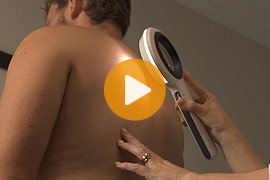 Take a look at how our skin cancer screenings are performed and how your employees can benefit from Spotscreen's services.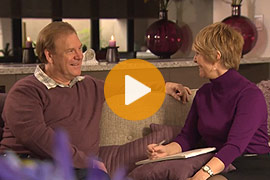 Scott Russell Hill, one of the world's most accurate psychics, has made impressive predictions in his career.