Are you OK? That is the question…
September 2, 2016
Posted by:

Spotscreen

Category:

Articles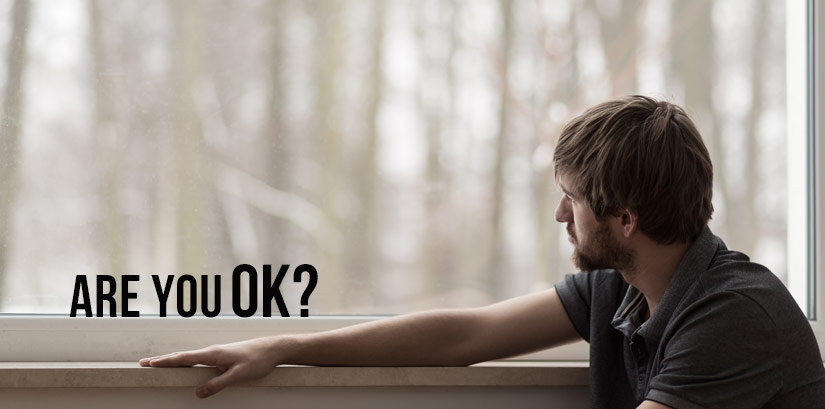 The R U OK? initiative aims to empower and inspire each other to start a conversation and meaningfully connect with people surrounding them. We may never know who could be struggling with life if we miss the opportunity to connect with people and show our support.
R U OK? Day is on Thursday 8th September. This national day will bring awareness to all Australian's to regularly check in with loved ones and workmates. With workplaces and communities jumping on board, we can work together to achieve the campaign's vision – where everyone in this world is connected and is protected from suicide.
The workplace is a really good place to start a conversation. Employees can develop and maintain trustworthy and positive interpersonal relations with one another through effective communication and self-awareness. However, it can also be challenging at times. This is where R U OK day highlights those challenges for us and encourages people to take action. This may involve listening, rather than responding quickly to a person, ask and respond without judgement, or simply asking the question – are you okay? There are some tips on the R U OK website that will help you start and continue conversations with work colleagues here www.ruok.org.au.
If you are a team leader, manager or a great team player, Spotscreen encourage you to help create a culture where people feel confident answering and asking this very important question.